Members
Alumni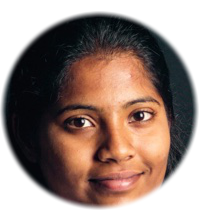 Aarthy Bhaskar, MS Project: Nanocubes.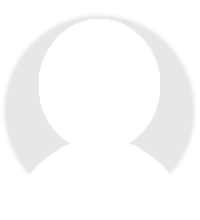 Bahador Saket, now PhD student at Georgia Tech. Project: Enjoyment in Graphs and Maps.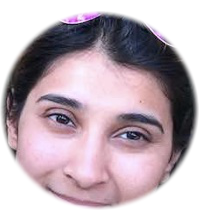 Benafsh Husain, PhD Biomedical and Data Informatics from Clemson.


Danilo Motta, returned to Brazil to complete his PhD at the University of São Paulo.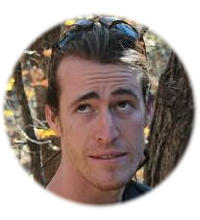 Devin Bayly, Honors thesis on VR for Neuroscience.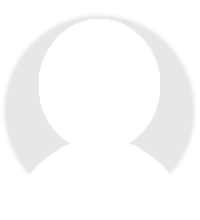 Laura Vonessen, Now PhD student at University of Washington. BSc. Project: Gestalt Principles in Graph Drawing.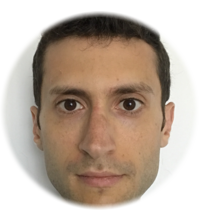 Matthew Berger, now Assistant Professor at Vanderbilt University. Post-doctoral scholar at UA.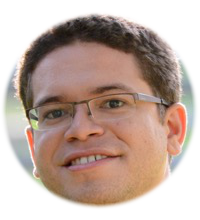 Nivan Ferreira, now Assistant Professor at Centro de Informatica Universidade Federal de Pernambuco. Post-doctoral scholar at UA.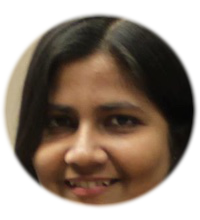 Sabrina Nusrat, PhD. Project: Cartogram Visualization: Methods, Applications, and Effectiveness.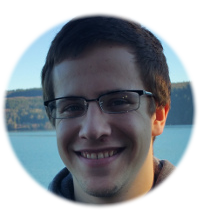 Sean A. Stephens, now at Dropbox.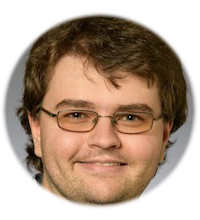 Simon Swenson, MS Computer Science.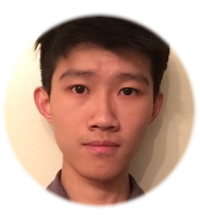 Youhao Wei, now at Metropia.